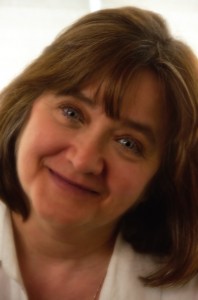 Throughout a long and varied career in the health sciences Heather has gathered stories— from working as a nurse in Ethiopia, Columbia, France, Belgium and Northern Ontario, to her experience as a teacher, a public health and psychiatric nurse and bereavement counsellor. She worked extensively as a professional writer, developing educational resources, policy and curricula… until discovering that 'playing with words' is more fun than working with them.
Her stories have appeared in literary publications, anthologies, including Wicked Words, From the Cottage Porch and Wild Words as well as online. She is the winner of New York's Literal Latte Fiction Award  and the Writers' Union of Canada short prose competition, a four time winner of the Writers' Community of Durham Region short story contests, as well as a finalist in the Australian Book Review, Elizabeth Jolley Prize, Writers' Union of Canada Short Prose contest, PRISM International Non Fiction 'Prize', Malahat Novella 'Prize', the Constance Rooke Creative Non-Fiction 'Prize', the Malahat Open Season Award and Far Horizons competitions. Her debut novel, The Clay Girl, will be released October 2016 by ECW Press.
She is a graduate of the University of Toronto, The Humber School for Writers, the Institute of Children's Literature and is a member of The Writers' Union of Canada and The Writers' Community of Durham Region(WCDR).
Heather and her imaginary friends can be found in Ajax or North Kawartha, Ontario.