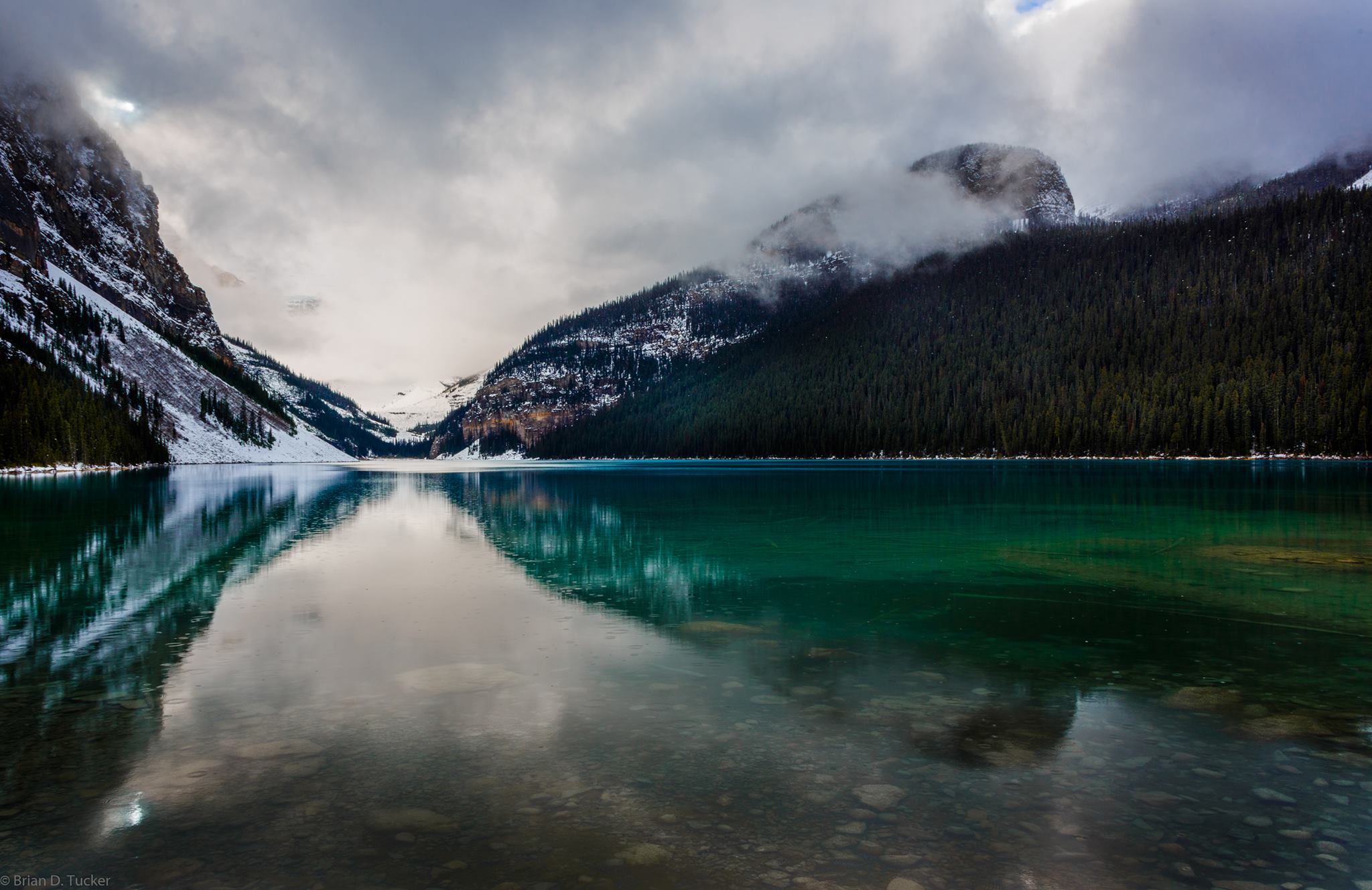 The secret of a fabulous life is to live imperfectly with great delight. I've been playing with this quote in my journal this week through many take-offs, landings and miles of travel along undiscovered roads. It has been a fabulous week filled with delights, like:
Then there have been spectacular moments like these:
Then there are, what Brian calls, neurochrome moments. Fragments etched in my mind: A smile and a welcome at the airport to a family immigrating to Canada. My delight in discovering that they are from Ethiopia. Theirs in discovering that I once worked there. Sweet cinnamon buns, even sweeter conversation at an art cafe with my sister-in-law, Sue. Looking up to see my nephew, Jude's, evocative painting on the wall. E-mails when I wake up from readers met along this journey who have found hope and a little of their own "Jasper" in the pages of The Clay Girl…
These funky seahorses were inspired by a 'Eric Carle' card given to me by my agent, Hilary. The quote, The secret of a fabulous life is to live imperfectly with great delight, belong to Leigh Standley. I was going to leave this doodling hidden inside my journal, because it looked like it had been composed in a moving vehicle, which it has. And why is that? Because, I am so friggin' lucky to be on this adventure.
Think I'll just pitch perfection out the window, sieze the clay of this perfectly imperfect day and delight in this fabulous life!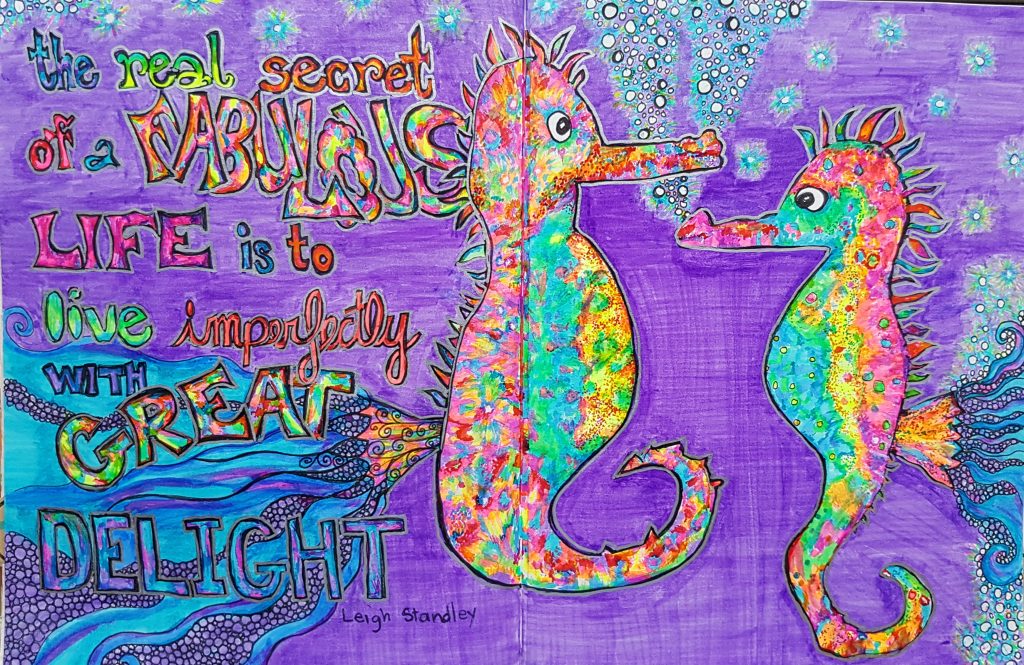 Photos, once again, by the incomparable Brian D.Tucker, including the stunning shot of Lake Louise.